Get Performance & Curb Appeal
with the GAF DecoTech® System
Beautiful Styling, Big Energy Savings
Years ago, utilizing solar energy required an ugly installation of racks and panels on a roof. Homeowners were forced to choose between reducing their energy costs and curb appeal. With GAF's DecoTech System, you can enjoy the best of both worlds with an ultra-sleek panel design that installs directly onto your roof while delivering optimal performance. Consider these benefits:


Sleek, low-profile solar panel design

High-output panels deliver optimal performance

Direct installation – no exposed wires or racks

Flashing system virtually eliminates the risk of leaks

Get Certified Installation of Solar Roofing
As a GAF product, the DecoTech system is eligible for the GAF Golden Pledge® Limited Warranty and DecoTech Addendum, which cover manufacturing defects and misapplication of both the DecoTech System and your shingle roofing system. These warranties are only available from a GAF Master Elite® Certified contractor and a GAF Solar Elite Contractor™ like Bright Side Exteriors. To determine if your home is a good candidate for the GAF DecoTech System, we can perform a site survey and walk you through the solar process.
We can also assist you with financing for your new DecoTech System, if you qualify.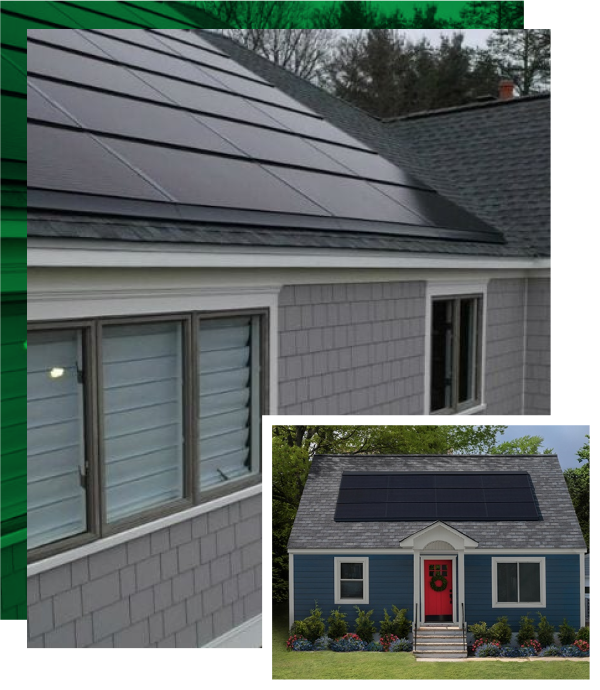 The DecoTech System from GAF uses high-performance photovoltaic panels to collect solar energy through the day and convert this energy into electricity for your home. You can then use the stored energy for your power needs, even at night. By taking advantage of solar power, you can dramatically reduce your energy bills.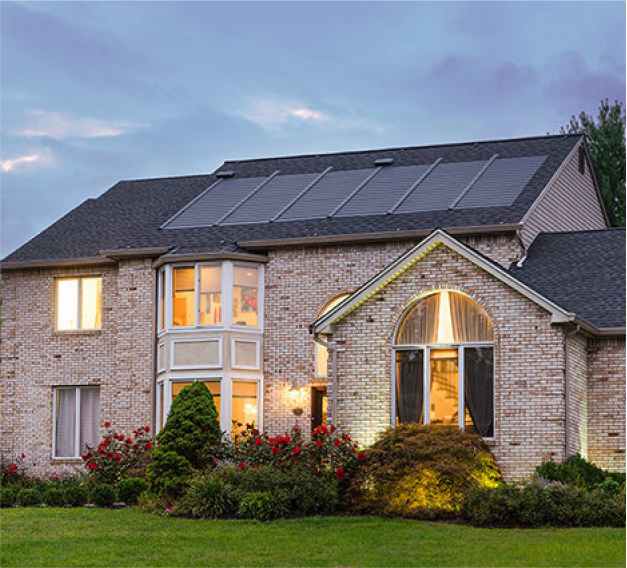 Learn More
About Going Solar
Schedule an appointment with Bright Side Roofing today to discuss solar roofing.
Call us now at 302-674-4642 or fill out our online form. You are also invited to visit our showroom at your convenience.