We Offer Commercial Roofing Systems and Solutions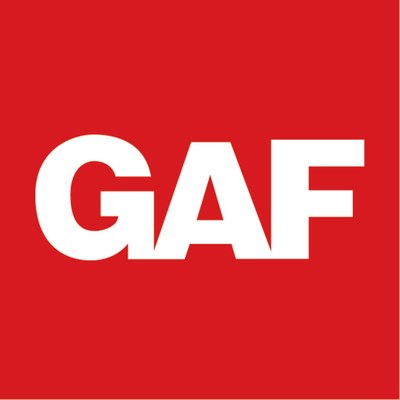 Your commercial roof has an important job to do, and proper installation and maintenance of your system can help extend its life. 
Bright Side Roofing helps you install, repair, and maintain your commercial roof for the utmost efficiency and durability.
Our team can handle everything from commercial roof repairs to brand-new commercial roofing installation.
As a partner with GAF, we are constantly optimizing our product line based on your feedback. So, whether it's Shingles, TPO, liquid-applied roofing, or anything in between, there's a GAF roofing system for your needs.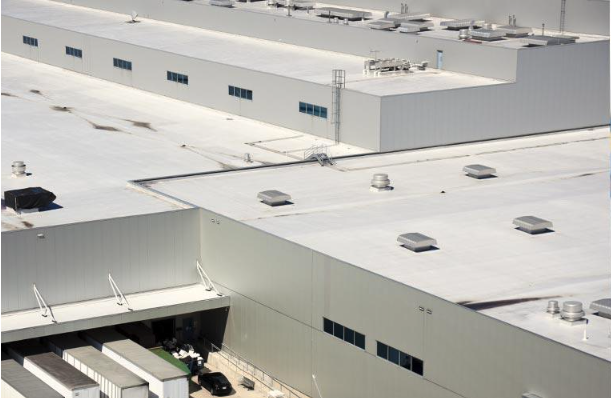 COMMERCIAL & INDUSTRIAL
FLAT ROOFING
Thermoplastic Poly-Olefin (TPO) membranes are used to cover flat roofs, which makes them perfect for commercial spaces. That isn't the only reason this material is used so often; a little-known fact is that TPO also outperforms nearly every other option when it comes to energy efficiency as well.

GAF liquid-applied roofing system solutions create a seamless barrier to weather elements. They can be installed over most existing roof types, reducing the need for tear-offs for structurally sound roofs, or the installation of cover boards. No hot kettles, no expensive installation equipment, and no special seaming devices are required.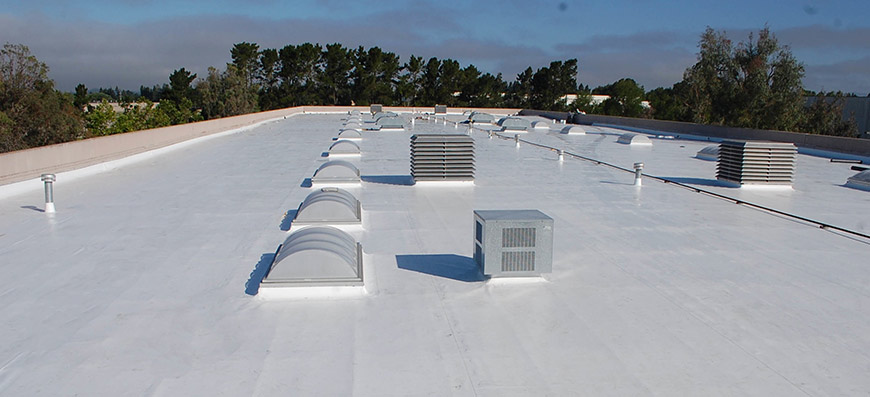 GAF EverGuard TPO is a flexible and highly reflective single-ply membrane that offers superior long-term weathering against the elements. If you are looking for great performance at a cost-effective price, then look no further than the classic EverGuard TPO. This product can be installed at a variety of times throughout the year and is guaranteed up to 30 years.

Commercial spaces are the largest structures that exist today, requiring complex mechanical heating and air conditioning systems. In the summertime, this is where TPO really shines and reflects harmful UV rays off the roof. This reduction in harmful UV rays reduces the temperature of the roof and wear and tear over time. Not only will this save money on your energy bill, but it will also reduce the workload on your mechanical systems, and in turn, they will last a lot longer. As you can see, the return on investment in a TPO roofing system for your office building is significant.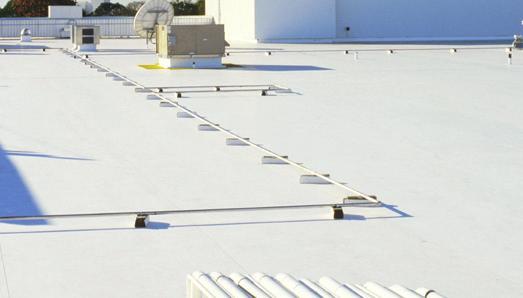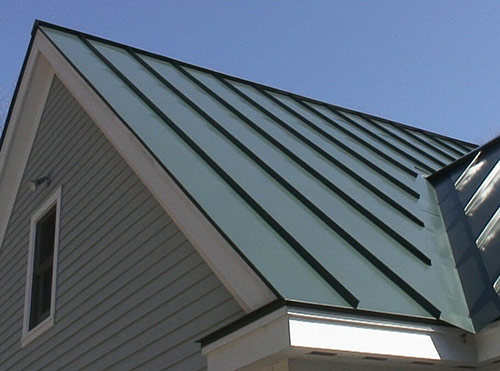 At Bright Side, one of our expertise is Standing Seam metal roofs which are an excellent choice for sloped roof commercial buildings, giving your roof a more modern and efficient look.