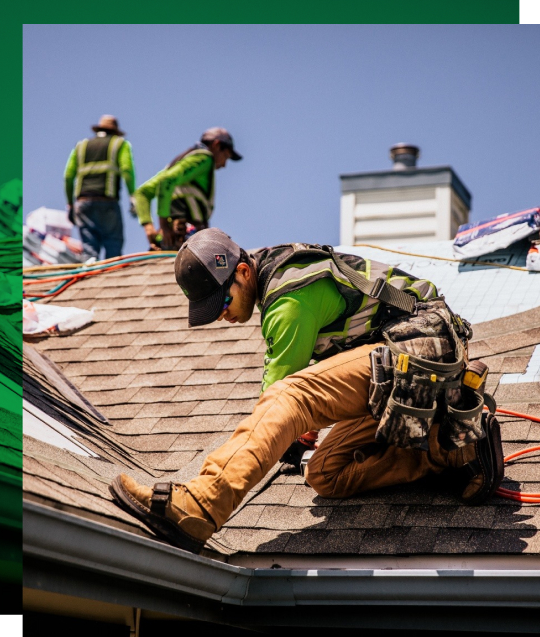 Factors like time, weather, and materials reaching the end of their lifespan can all escalate in your roof needing repair or replacement. We have an option for every budget.
We are highly knowledgeable with many materials and boast a variety of colors to help match your home siding and exterior trim. We also work with the popular Solar shingles which help to give your home a more sleek and modern look while also saving energy.
If you are looking to give your home a more traditional and natural look, we can also install specialty shingles such as Cedar Shake that will have your neighbors envious of your classic looking home. We take a personalized approach so you can trust that our roofers will be available to help you make the right decision for your home when that time comes.
As a local leader in the industry, Bright Side Roofing company continues to satisfy our Delaware clientele while performing at the highest level of standards, safety and craftsmanship. Our teams use the latest technology when repairing and replacing your roof and always go the extra mile, putting the utmost care into getting the job done right.
No one counts roof replacement as their favorite home improvement project. In fact, most of us dread the day when it's time to get a new roof. However, working with a local expert roofing contractor that fully understands the process can make the experience as stress-free as possible. Bright Side Roofing has been in business since the 1990s, we have worked on nearly every type of roofing system throughout our decades of experience and have the knowledge to overcome any hurdle that we may encounter. Whether you need simple repairs to your home roofing system or a full-on-roof replacement for the flat roof on your business, Bright Side can handle it. We take the process a step further by offering your remodeler app. None of us wants to install a roof on your property only to realize after installation that it doesn't match the exterior. With your remodeler app, you can see virtually what different roofs will look like on your property, ensuring that you find the one that best matches your architecture and personal style.
for our clients,
try before you buy!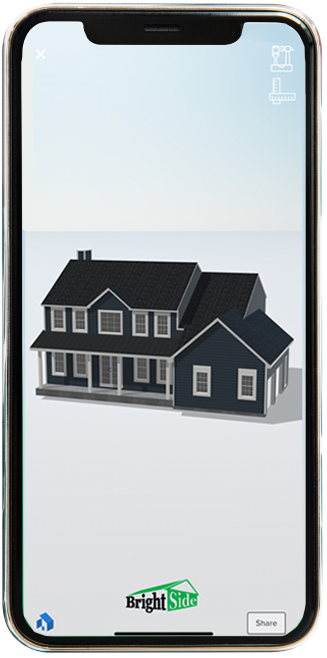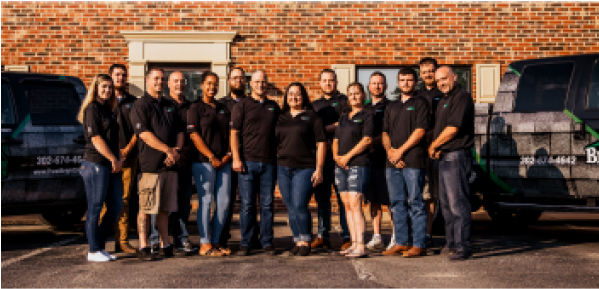 We are a close family business with "big company" certifications. With community in mind, we strive to create roofing solutions with the highest lev el of protection. Our team treats each home as if it were our own, delivering you peace of mind with a quick and seamless experience unlike any other in the industry.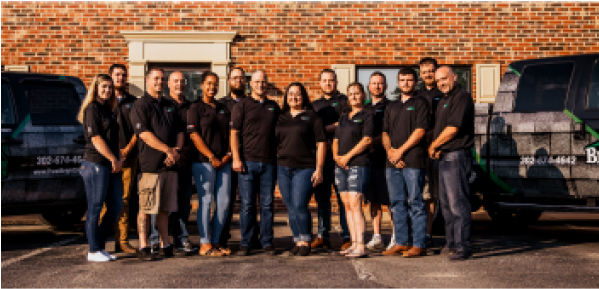 The compact, lightweight design of the Bright Side Buggy allows us to navigate around your lawn and protect your property throughout the entire roof replacement process!.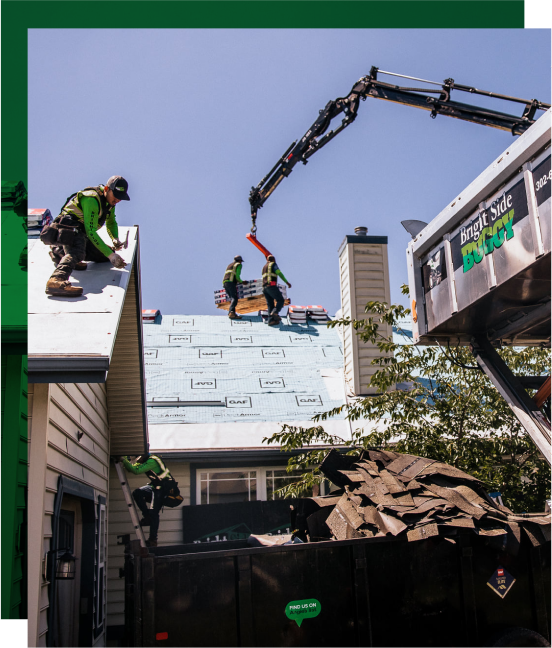 TALES FROM THE BRIGHT SIDE