Home Improvement Contractors Serving Residents In DELAWARE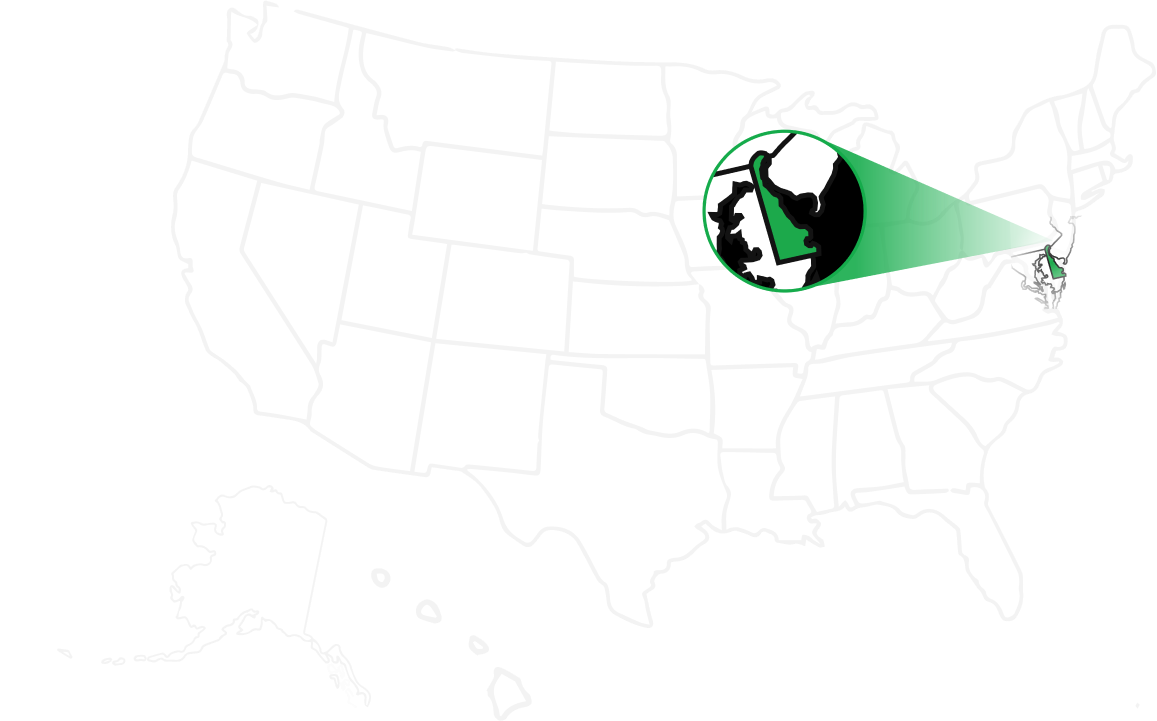 Bright Side Roofing has been serving the Delaware area since the early 1990s. We are happy to work with commercial and residential customers throughout the following cities:
If you're interested in learning more about our services, schedule an in-home appointment, so we can learn more about your needs and how we can assist you.
The map below shows the locations of finished projects at Bright Side.
Bright Side Roofing is one of the premier home improvement contractors in Delaware, with its headquarters located in Dover, DE. With residential and commercial roof replacement, Bright Side Roofing has been assisting customers with bringing their vision for their property to life for decades. We are committed to our local community, and even work with Habitat for Humanity to donate several full roof installations per year.
We have decades of experience and only work with the top manufacturers to provide superior products with every project that we do. We take a consultative approach, which means that we'll truly listen to your needs to discover what you really want out of the finished product. We know that your project is a big investment, and we'll ensure that you never feel as if it was a waste of money.