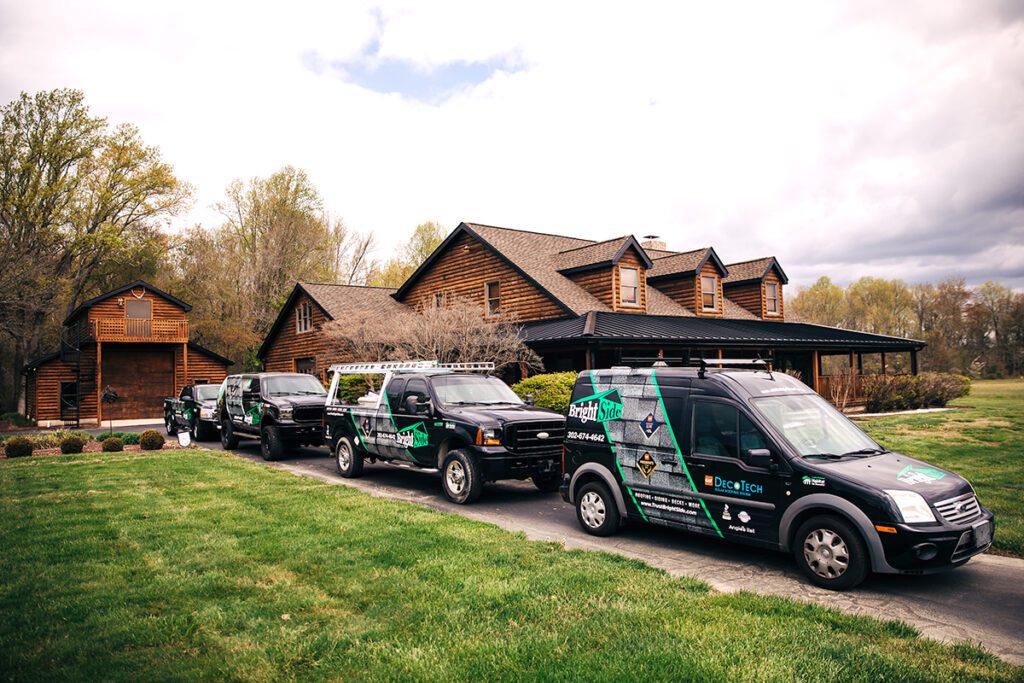 Bright Side Roofing has been your local roofing company since the 1990s, helping commercial and residential property owners with roofing and exterior solution needs. We are a family business that has become a household name within the Delaware region. We serve residents in many communities, including Dover, Middletown, Lewes, Rehoboth and Newark.
We provide a variety of services including roofing repair and replacement, siding and window installation, decks, porches, gutters and more. We have some of the most knowledgeable team members around who can assist you with every step of the process. We even have an app that can show you what your roof will look like before it's installed! Contact us to see the Bright Side Roofing difference.
While Bright Side Roofing has many "big company" certifications, we are still a family-owned and operated business that understands the importance of community. Each year, we donate four full roof installations to Habitat for Humanity families. Why? We feel the need to show our neighbors that we're more than your "average" company. We give back to the community because we truly care.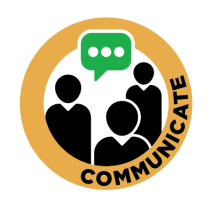 Clearly communicate with honesty and urgency to the appropriate parties including vendors, subcontractors, team members, partners, and clients.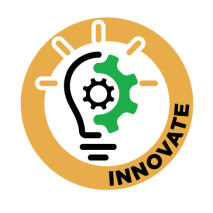 Challenge industry traditions and norms with the goal of improving the customer experience.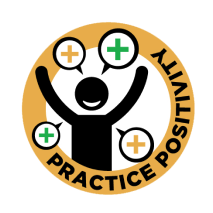 Maintain and encourage positive attitudes and optimism. Always look on the Bright Side.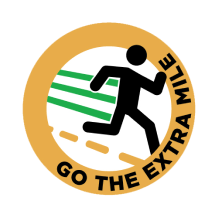 Our success will be determined by how much more we do after we do what we are expected to do.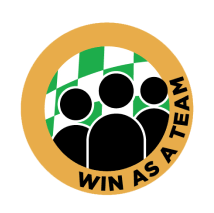 Anyone's challenge is everyone's challenge. Work together to achieve our goals and pursue our vision.
Because of our excellence and our commitment to our neighbors, family and friends, Bright Side Roofing has received many outstanding awards for our services. These include: